1200 Hour Comprehensive Master
Esthetics Program
A 1200 clock hour program for education & training following the Utah State requirements to obtain a Master Esthetician license with no previous training or education including both Basic & Master esthetic education in the latest beauty trends as well as medical esthetic training and more complex procedures.
The 1200 Hour Master Esthetics Program starts with Basic Esthetics. Here are the schedule options for the first half of the program.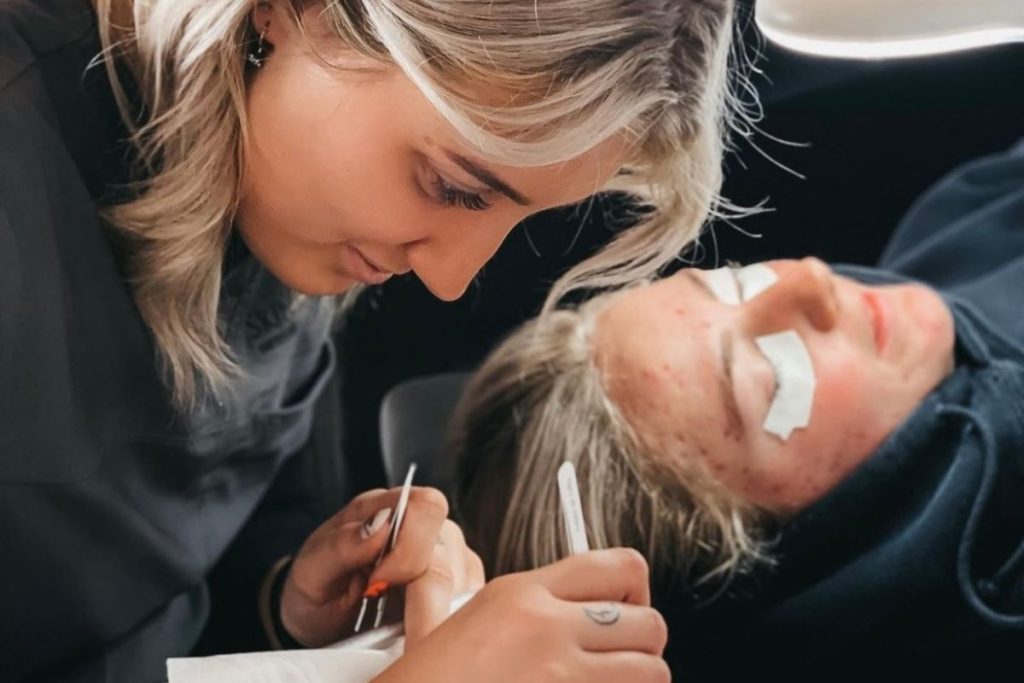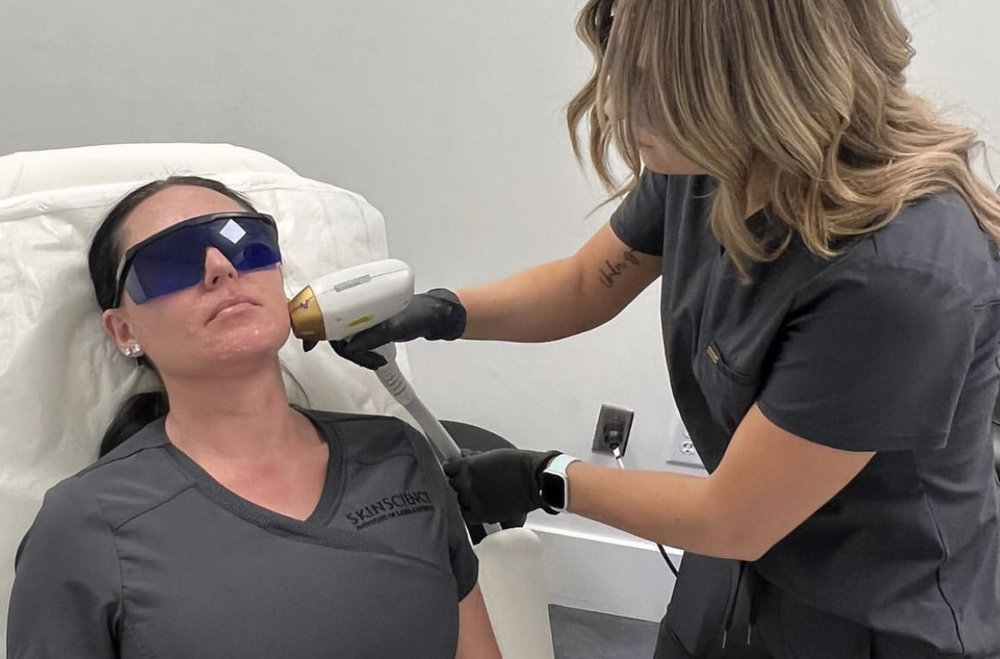 Master Comprehensive Esthetics
The 1200 Hour Master Esthetics Program starts ends with Master Comprehensive Esthetics. Halfway through the program you'll transition to the advanced portion which has the following schedule options.
Becoming a good esthetician requires more than just book learning. Our advanced and practical hands on training will help you learn and feel comfortable providing all the latest treatments and techniques to launch your career and accelerate your success.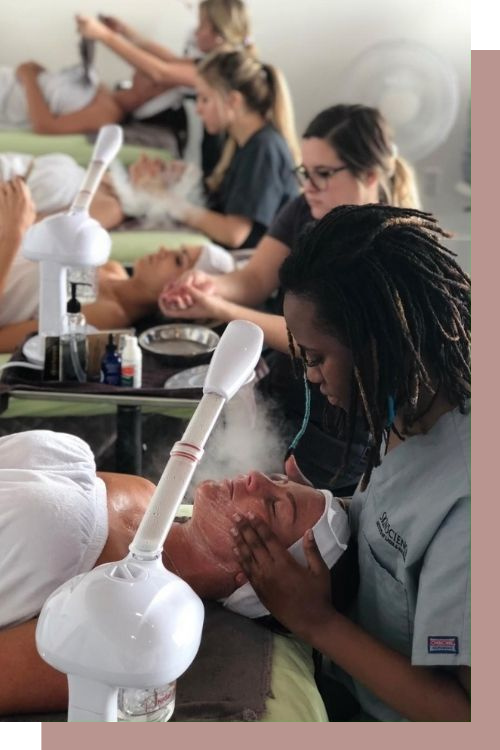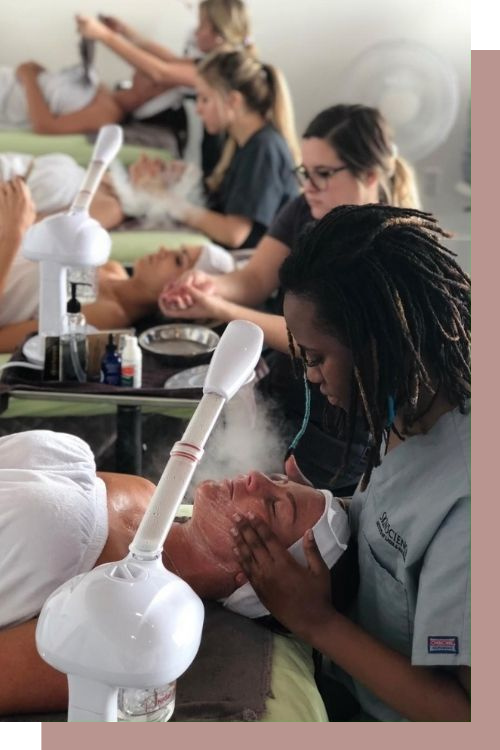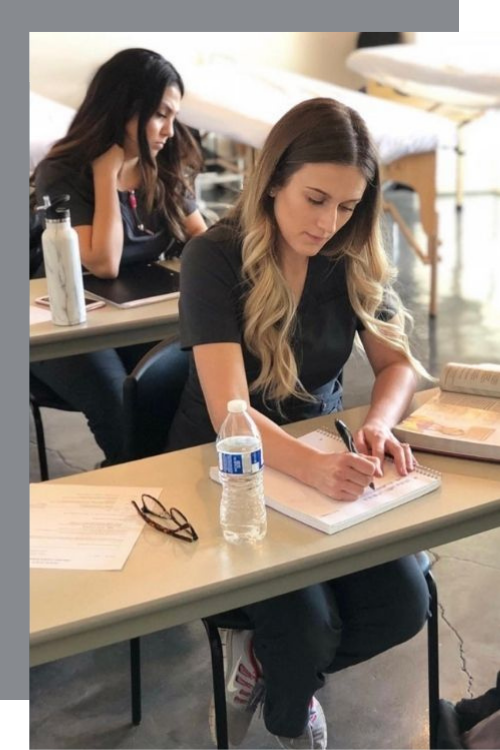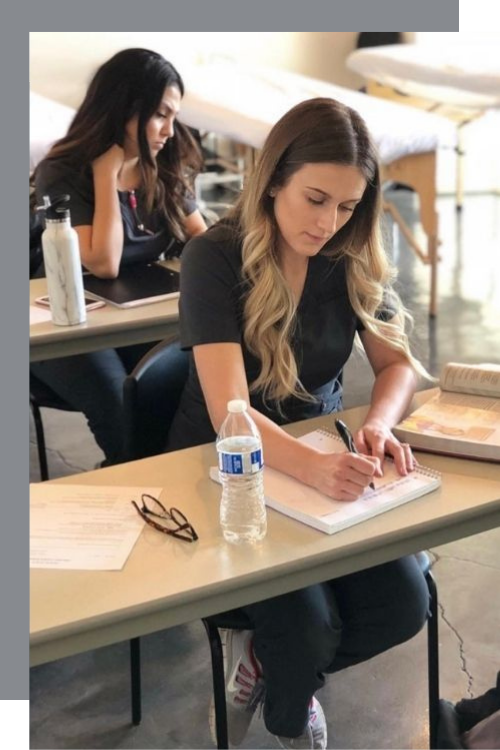 What does it take to be a successful master esthetician in today's market? At Skin Science you'll get the very latest up to date education and in depth techniques to be top of your craft.
I Love Skin Science Institute. The owners are sweet, have a strong passion for educating, and are kind to everyone! The students make you feel so welcome! Very clean and positive place! They do a great job educating you and making you shine! Nothing but 5 stars for this wonderful place! Best skin school in Utah.

I enjoyed my experience as a student at Skin science, I felt prepared enough to start teaching right after the completion of the instructors program.

As a Skin Science Institute Sandy grad student, I can confidently say, going to school here was one of the best decisions I've ever made.  I actually enjoyed going to school @ SSI!  Without the help of this school, I would not be a licensed esthetician with my dream job.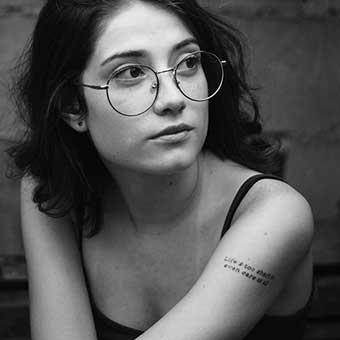 Frequently Asked Questions
Tuition $16,050
Student Kit $3,200
Application & Registration Fee $200
TOTAL COSTS $19,450
Commitment to Complete Program: 1200 Hours
Choose between full or part time. See schedules above.
We have new classes starting every month. Click the button below to view our upcoming start dates. Please note that you must be enrolled two weeks prior to the start date of your desired class.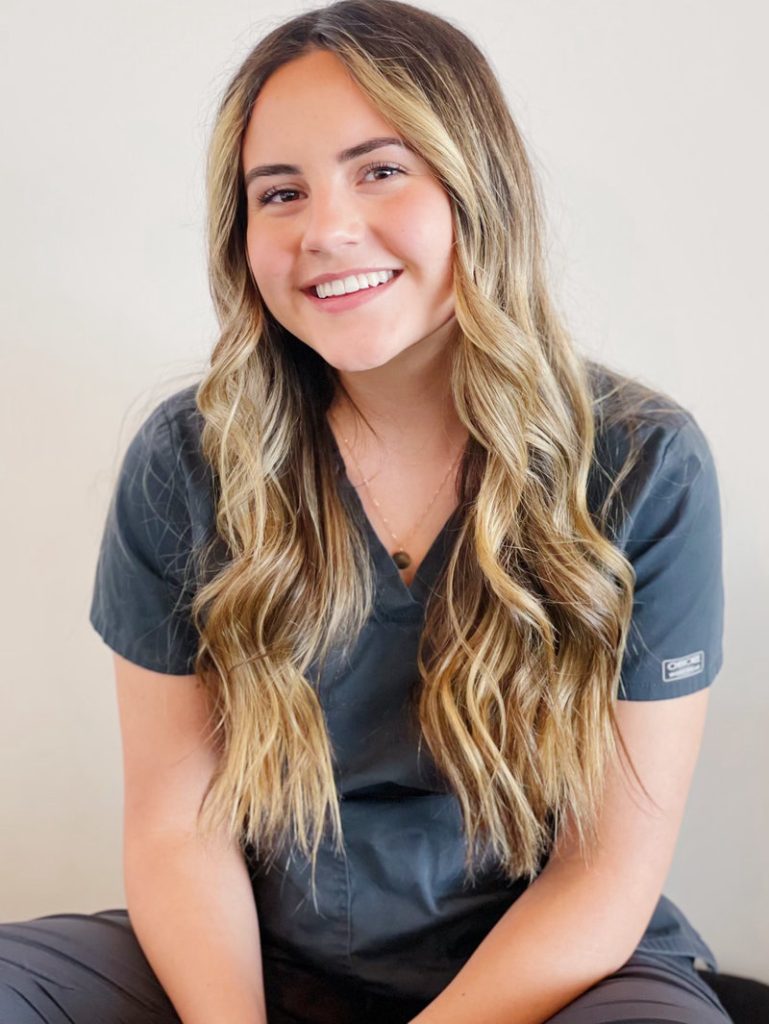 Consumer Info
Graduation, placement, licensure rates and much more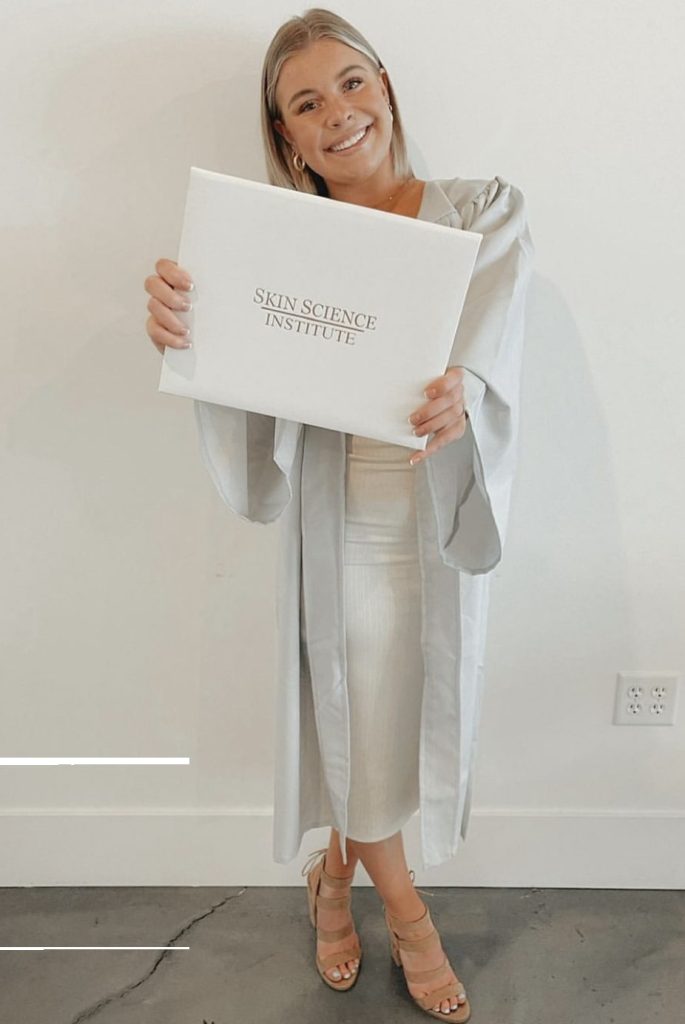 Dreaming of becoming an esthetician but wondering how you'll make it happen? Good news! There are a variety of financial aid options and we're here to help you understand them. Schedule a free visit with our financial aid specialist today!
Tuition Calculator
Estimate your tuition based on what similar students paid in a previous year using our Net Price Calculator.
Ready To Start Your Career in Aesthetics?
Get started with a free info pack