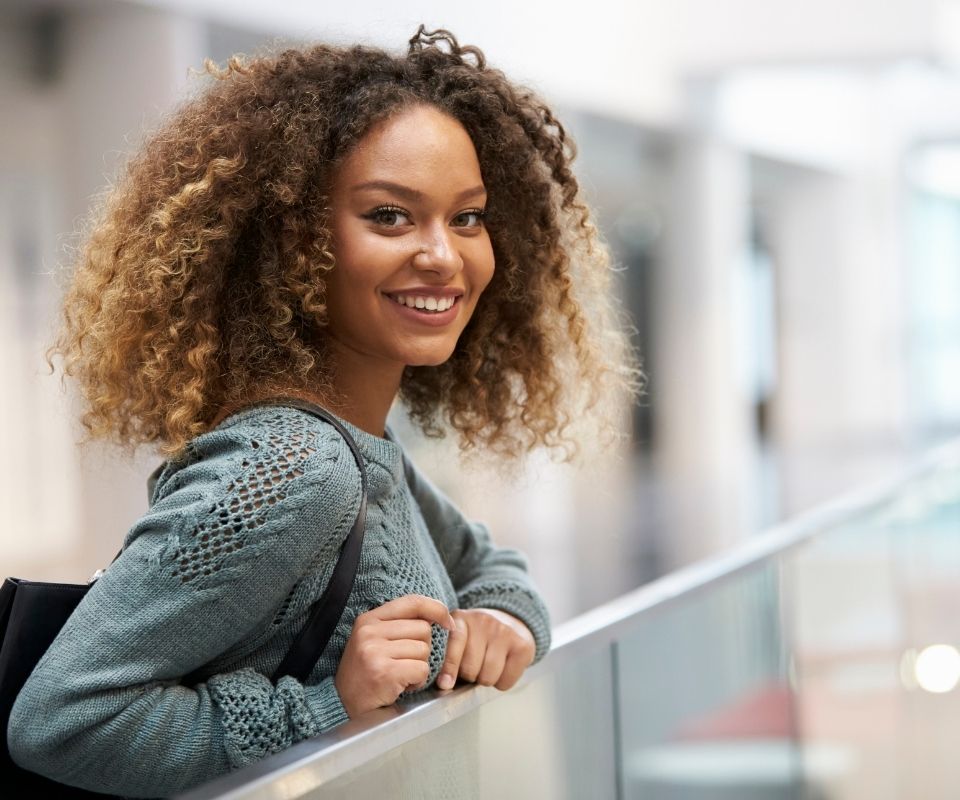 Excited to realize your dream but concerned about tuition cost? We're here to help! The good news is there are a variety of financial aid and scholarship options to those who qualify!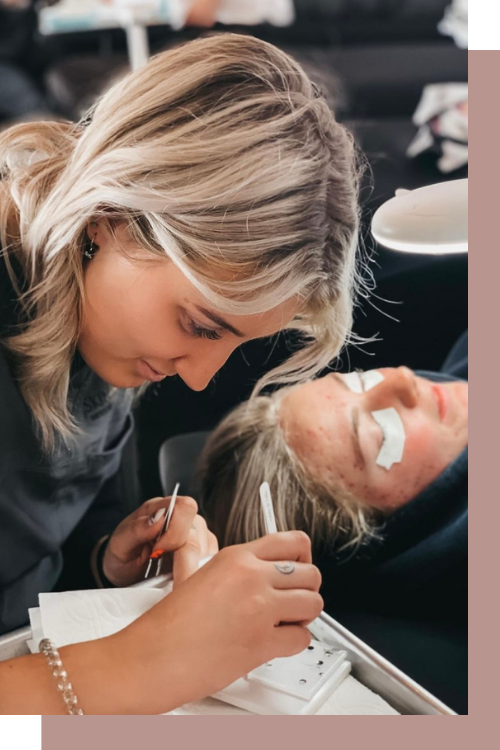 Determining eligibility for financial aid and scholarships can be intimidating and confusing. There are a number of things considered like income however even income does not automatically prevent you from receiving federal student aid. Schedule a financial aid appointment and get expert help today!
Pell Grants &
Stafford Loans
Pell Grants & Stafford loans are two of the most popular type s of federal aid from the government. There are some key differences between the two.
Pell Grants
The key difference between Pell grants and Stafford loans is that Pell grants do not need to be repaid. They are effectively the government's way of giving a tuition break to low-income students who need it. If you are offered a federal Pell grant, take it! Qualifying students can receive up to $7,400 for our full program! Learn More Here
Stafford Loans
Students and/or parents can borrow money through the Dept of Ed's loan programs. These loans are not credit based; everyone qualifies for the loans regardless of credit history. The interest on the loans are paid for by the government while the student is attending classes. No payments are due until 6 months after graduation. The current interest rate on these loans is 6.8%. Learn More Here
How To Get Started
To find out what you qualify for, fill out the Free Application for Federal Student Aid (FAFSA) here. You'll need our FEDERAL SCHOOL CODE: 041455. Once the FAFSA is completed, a students information will be sent to our school. We will then contact you to let you know what options you have. Click here to see the SSI Program Disclosure.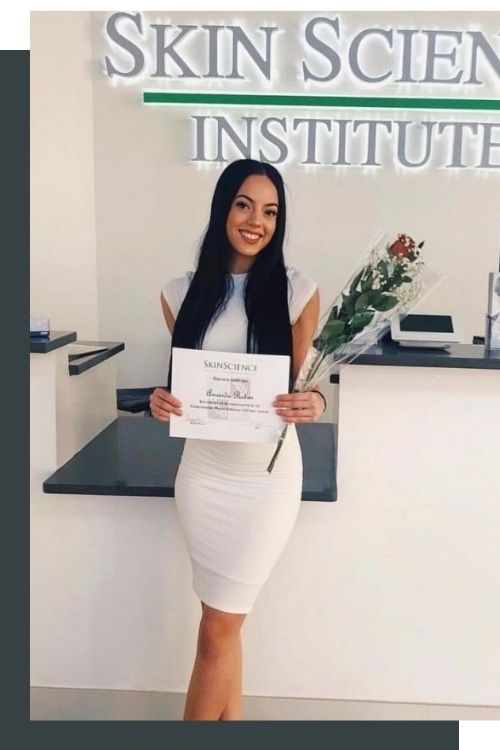 Private Student
Loan Lenders
As an alternative to the Dept of Education financial aid options, there are a couple private lenders we recommend…
Mountain America Credit Union. MACU is a local Salt Lake City Credit Union offering all types of financial products. They offer one-on-one service. Please contact the student loan department at 1-800-748-4302, or visit their website at www.macu.com to find a branch near you.
Eve Financial – Get your funding approved in just three easy steps with Eve Financial. 
Ready To Start Your Career in Aesthetics?
Get started with a free info pack