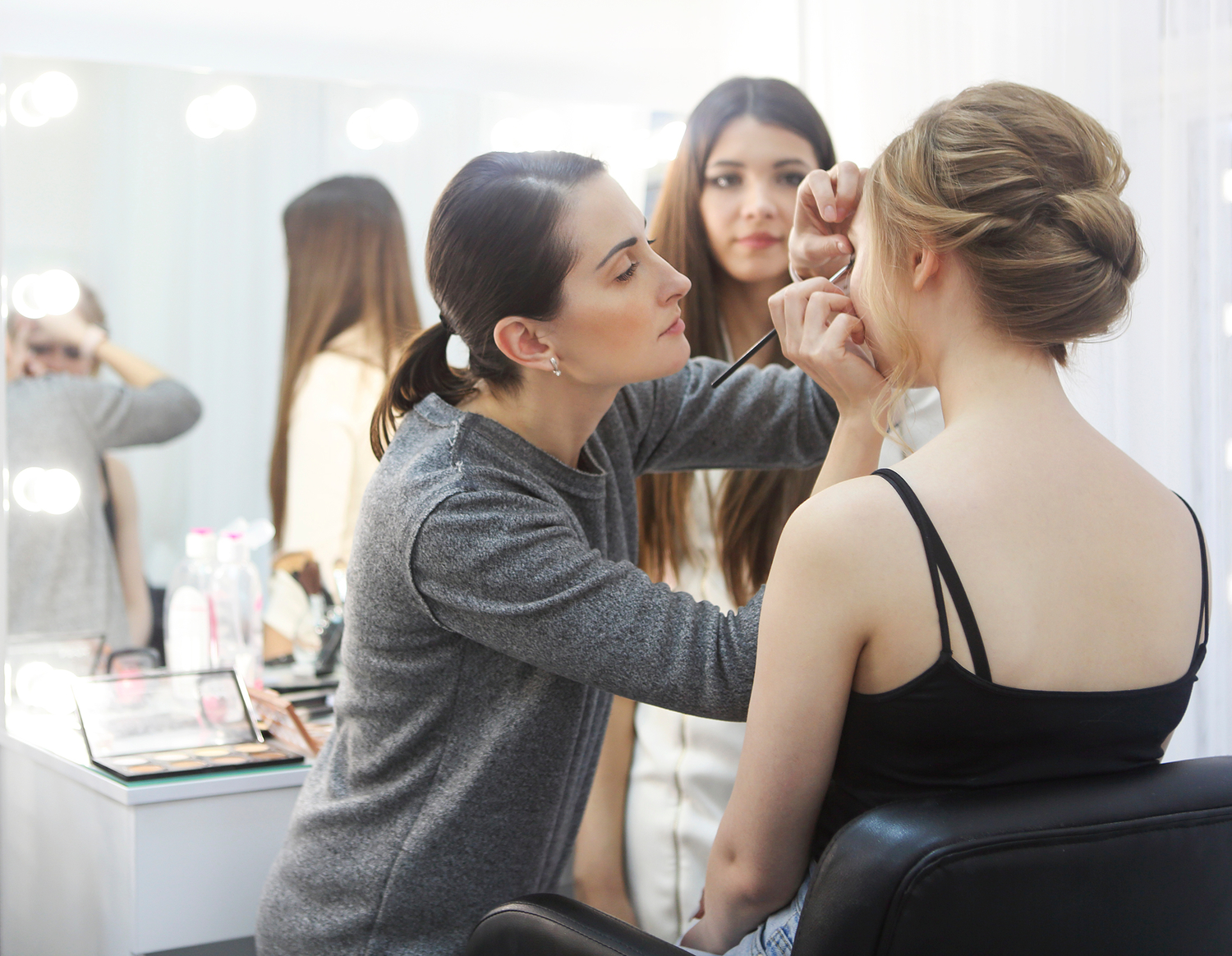 Esthetician & Beauty School in Pleasant Grove
Aspiring estheticians living in Pleasant Grove should look into applying to esthetician school at Skin Science Institute. Our esthetician programs are perfect for anyone interested in starting a new career providing clinical and spa treatments to clients from Pleasant Grove and all over northern Utah.
In order to get your esthetician license in the state of Utah, you must first enroll in an accredited program. Skin Science Institute's basic esthetician program provides the necessary 600 hours of classroom instruction and hands-on training. Here, you take facial, hair removal and eyelash extension classes, among many others. Once you have completed your coursework, you must pass a state exam before you can receive your esthetician license. Once you do, you are certified to work as an esthetician providing spa treatments anywhere in the state of Utah.
Master Esthetician Programs
As an esthetician, if you find you become interested in furthering your education and career, you may want to apply for our master esthetician program. Master estheticians can perform more complex and advanced procedures such as laser skin resurfacing, chemical peels and microneedling. To become a master esthetician, you must complete another 600 hours of classwork and hands-on training. After that, you must pass another state exam, and then you may obtain your license to work as a master esthetician. Master estheticians have more opportunities open to them because they can perform a wider variety of spa treatments. If you are new to the field of esthetics, you may enroll in the basic esthetician and master esthetician courses consecutively, for a total of 1,200 hours of instruction.
Some master estheticians enjoy teaching. It's fun and rewarding, and a great way to supplement your income. You can work performing spa treatments and also teach aspiring estheticians on the side. Skin Science Institute offers a 300-hour instructor internship to prepare students to take the state licensing exam. Once you pass the test, you are certified to teach esthetics in the state of Utah.
Working as an Esthetician in Pleasant Grove
Estheticians have many opportunities open to them. Some estheticians enjoy working in a medical setting, often in a dermatologist's or plastic surgeon's office. Master estheticians not only perform spa treatments here, but they may also assist with patient post-op care. Others are more interested in working in a spa setting. Northern and southwestern Utah have a large number of luxury spas with a high demand for licensed estheticians. Here, you will provide spa treatments such as lash extensions, paraffin wax treatments, facials and so much more.
Student Spa Serving Pleasant Grove
Our esthetician school operates two student spas — one at our Orem location and another at our Sandy location. Students in each location provide spa treatments to the general public at a discount, working under the supervision of licensed master esthetician instructors. It's an invaluable way to gain the experience you need to get a job upon completion of the program. For more information about our esthetician programs, contact us today, or simply apply online.
Ready To
Start Your Career
in Aesthetics?
Get started with a free info pack