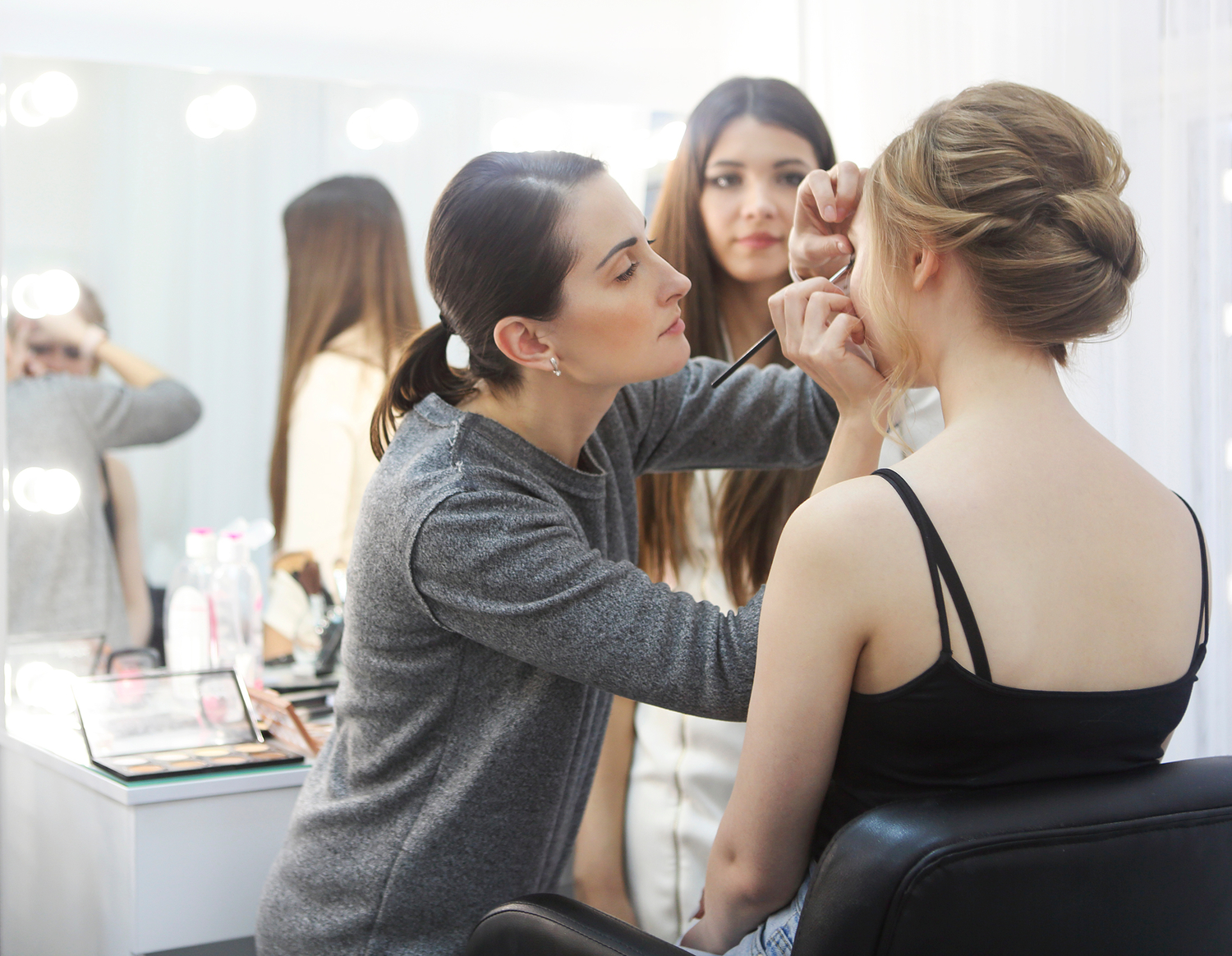 Esthetician & Beauty School in Bluffdale
If you live in Bluffdale and have been thinking about getting your esthetician license, you should look at the esthetician programs at Skin Science Institute, with locations in Orem and Sandy. We offer four courses for estheticians to prepare them to get their state licenses. At our esthetician school, you get both classroom instruction and hands-on training to best prepare you for your new career.
Those who want to be estheticians in Utah must start by entering an accredited program such as one of the esthetician programs at Skin Science Institute. Our basic esthetician program is 600 hours of classwork and practical training, including lash extensions classes, skin care courses and lessons on nail care, facials and more.
Once you complete the course, you must next pass a state exam. After you receive your esthetician license, you will be certified to work as an esthetician anywhere in the state of Utah.
Master Esthetician Programs
Some estheticians seek to further their learning and their careers by becoming master estheticians. Master estheticians can perform advanced procedures such as microdermabrasion, chemical peels and laser skin resurfacing. As a master esthetician, your wide breadth of skills will make you a more valuable employee.To get your master esthetician license, you must take another 600 hours of classwork and hands-on training. Next, you need to pass the state licensing exam. Once you receive your license, you are officially cleared to work as a master esthetician.Those new to the field may take the basic and master esthetician courses consecutively, for a total of 1,200 hours of instruction.
If you are a master esthetician in the Bluffdale area and you want to become an esthetician teacher, enroll in Skin Science Institute's instructor internship program. This program is 300 hours of instruction in how to train prospective estheticians, after which you must pass a state exam to become a certified instructor. Many of our graduates find this work satisfying and enriching because they can supplement their esthetician work with teaching.
Working as an Esthetician in Bluffdale
When you get your esthetician license, you have a lot of different types of jobs open to you. You may prefer to work in a medical setting, in a dermatologist's or plastic surgeon's office. Many students enjoy working in a clinical setting and learning from medical professionals. Others are more interested in working in a spa environment. Here, you perform some of the same procedures such as facials, peels and extractions, but you also get to practice your makeup skills such as lash perming and tinting. Spa treatments are in demand at ski resorts, vacation spots and all over northern and southwestern Utah.
Student Spa Serving Bluffdale
Our esthetician school operates two student spas — one at our Orem location and one at our Sandy location. Here, our students use the knowledge they learned in skin care, hair removal and lash extensions classes to provide the spa treatments residents of Bluffdale and the nearby communities are looking for. If you're ready to get a step closer to realizing your dream of getting your esthetician license, apply to Skin Science Institute online today!
Ready To
Start Your Career
in Aesthetics?
Get started with a free info pack