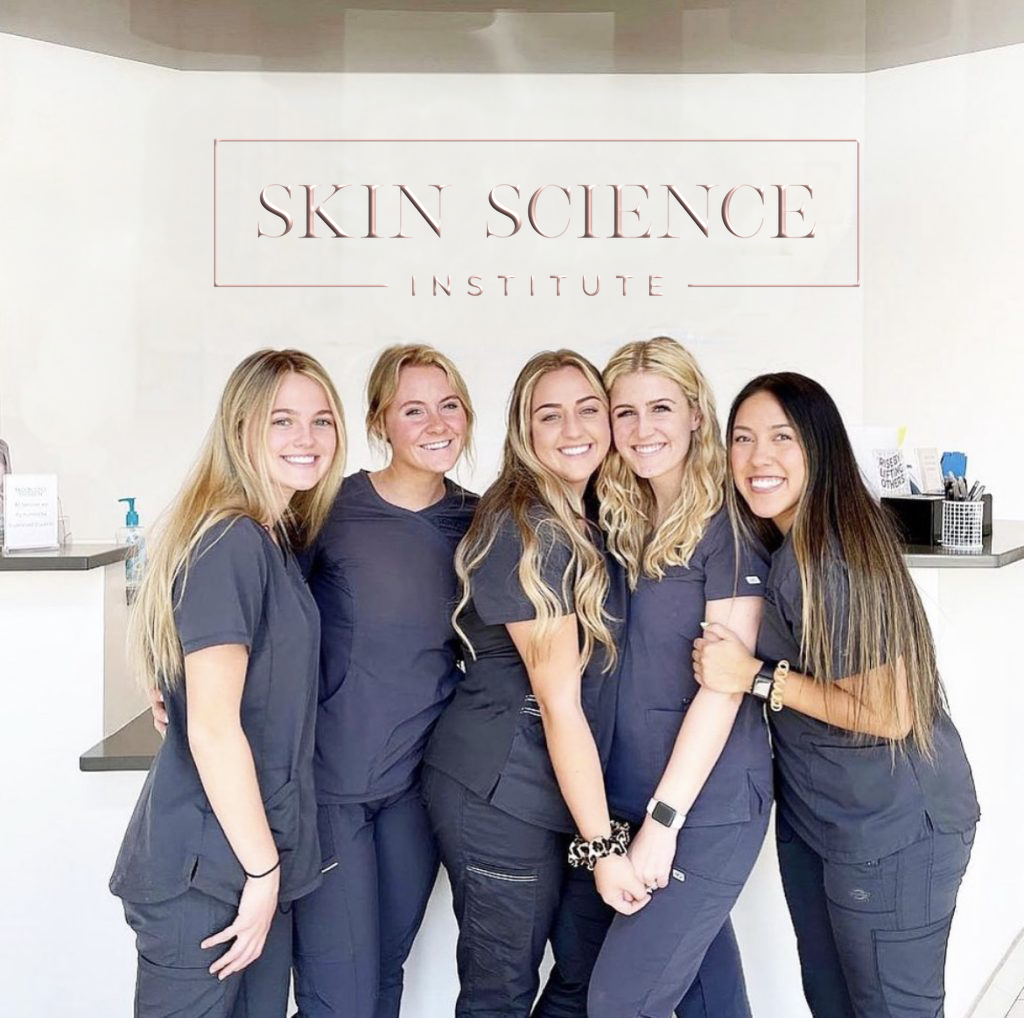 With approval, The SkinScience Institute of Laser & Esthetics will accept transferring credit hours from other Esthetic and Cosmetology Schools. We understand that there are circumstances and situations which sometimes prevent a student from completing an entire course of study at one institution. Because of this, SkinScience works to provide it's transfer students with a flexible and generous program that allows you to make the most of your prior educational experience.

To begin the process of approval, you will need to complete an Application of Credit Hour Transfer. Once submitted, your application will be reviewed by our administrative staff and approval of transfer will be made on an individual basis and according to circumstance.
For further information, please contact Elise at (801) 719-1813
Ready To Start Your Career in Aesthetics?
Get started with a free info pack