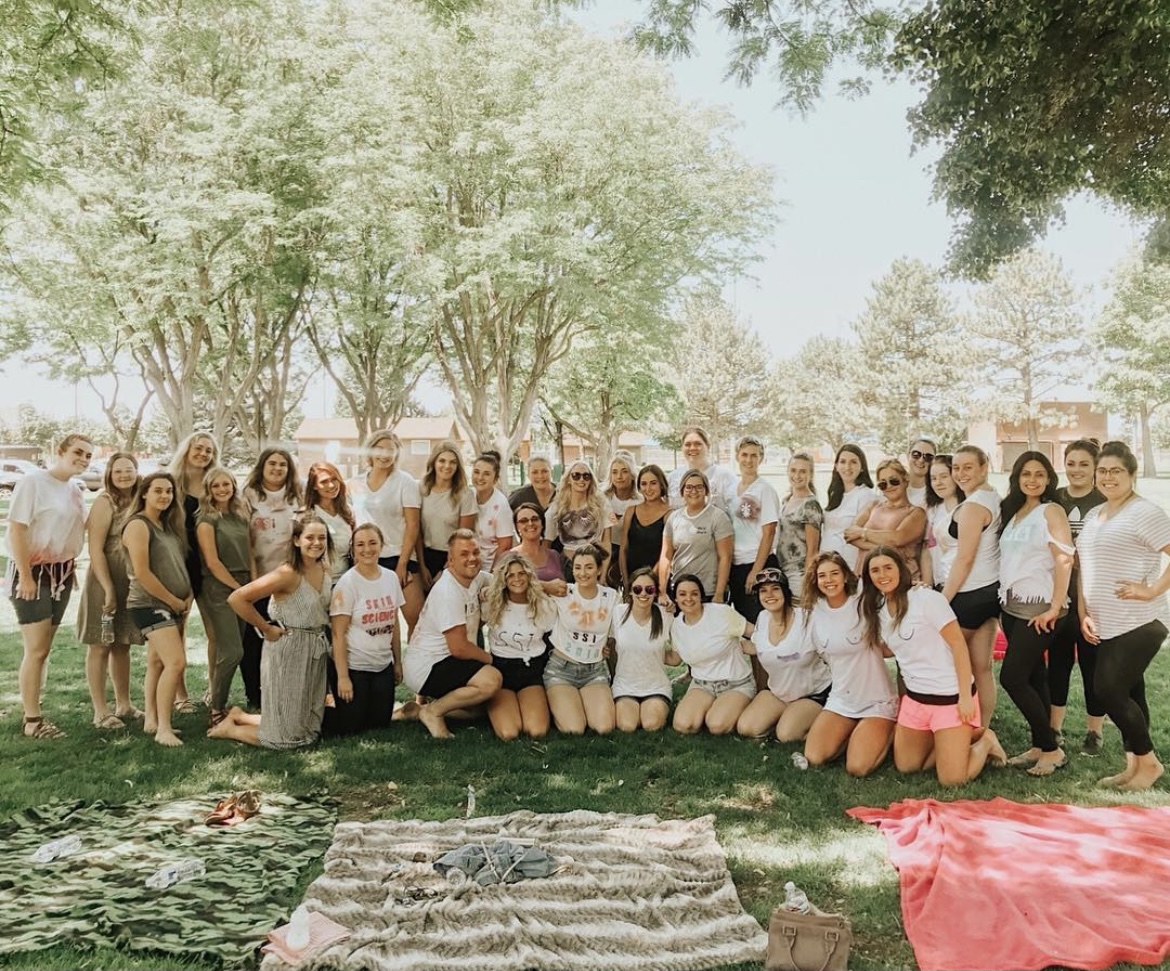 As a member of our Alumni Association, you'll be able to keep in touch with top skin care professionals all over the country. We provide you with the opportunity of conveniently connecting with friends and other graduates in our esthetician network.
Keep up with current trends in skin care, get input from other professionals about dealing with everyday industry concerns, and discuss your favorite products and treatment protocols. This fun & valuable service is available to anyone that has completed any Skin Science course of study.
In addition to being able to keep in touch with other top professionals, the Skin Science esthetician network also provides it's graduates with advance notification and enrollment of any continuing education courses offered at the Institute. You'll be able to stay current with all the latest technologies and as a graduate, you'll be among the first to get the schedule and have the opportunity to enroll at a special alumni rate.
We want you to keep in touch. Please let us know about the amazing things you are doing in the industry.