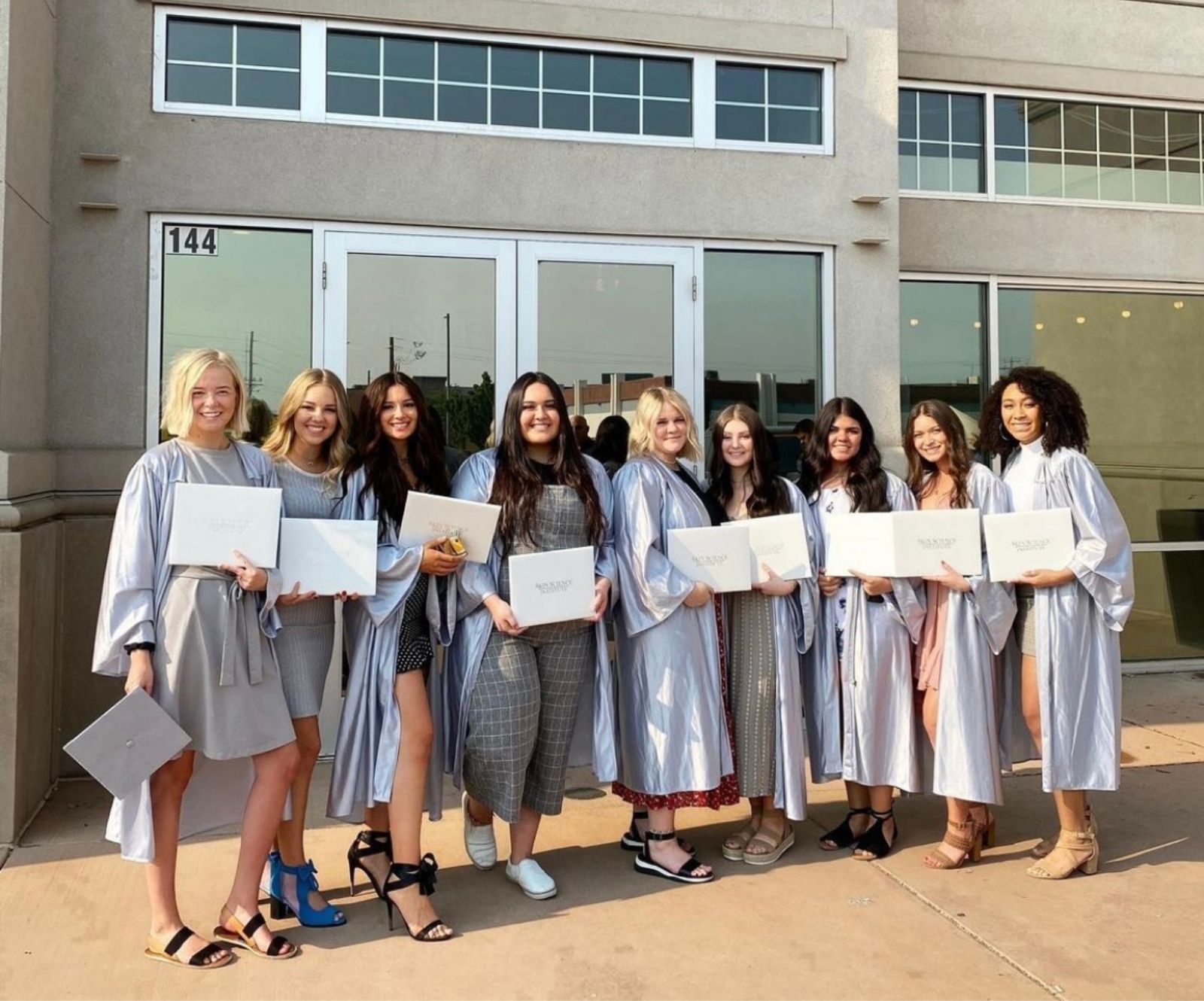 The Skin Science Institute of Laser & Esthetics is based on the belief that knowledge and the pursuit of education is one of the highest and most gratifying characteristics of any community or society. The esthetics industry is of course no exception. As the industry matures, the need for highly trained and professional estheticians continues to grow. As professionals, we stand on the shoulders of those who have gone before and continue to pass the torch of knowledge on to those who will come after.

As an Institution, we strive to provide our students, staff and alumni with a superior and elite educational experience including the finest facility, the most comprehensive curriculum, the highest standard of professional and experienced staff, and the opportunity for advanced job placement upon graduation.

We believe that a superior esthetics curriculum must include para-medical training. Graduates should be familiar with basic equipment, treatments and terminology used in the fields of dermatology, laser & plastic surgery. We believe this knowledge and background is essential to providing future employers with the highest level of fully trained and competent staff.

Graduates of Skin Science leave our school with a solid educational background allowing them the opportunity of employment with the finest skin care centers, spas and physician's offices in the country.

In addition to providing excellence in the primary courses offered by the school, it is our goal to provide our alumni with the opportunity of the finest and most comprehensive continuing post-graduate education available.

In coming together we believe that we can draw on the experience, education, resources and talents of both students and staff to create a rewarding and successful educational experience. By maintaining a reputation of excellence in the industry, we will continue to cultivate relationships with employers, organizations, businesses and alumni that will be mutually beneficial and allow us continued excellence in the exciting field of esthetics.
Ready To Start Your Career in Aesthetics?
Get started with a free info pack