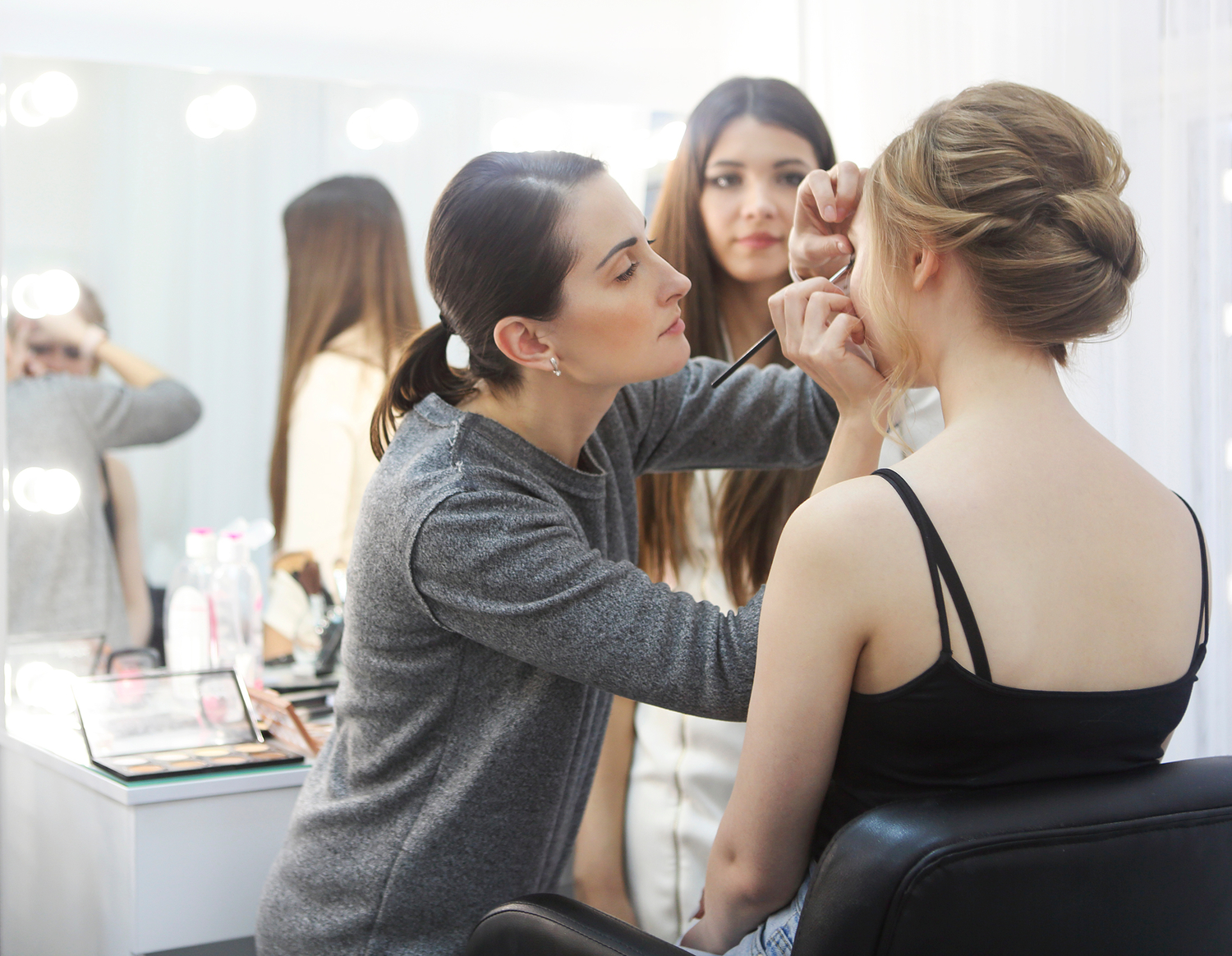 Esthetician & Beauty School in Provo
Have you been thinking about going to esthetician school? Now is the perfect time to apply to Skin Science Institute's esthetician program. You'll learn the skills you need to start an exciting new career! We serve students from Provo and all over northern Utah.
In Utah, you must complete 600 hours of instruction at an accredited institution to become an esthetician. This includes hands-on learning and coursework such as skin care, nail care and eyelash extension classes. You'll learn all the skills you need to work in a medical setting or at a top area spa. Good estheticians are always in demand. Once you complete the course, you must pass a state exam to get your esthetician license. Then you can work anywhere in the state of Utah as an esthetician.
Master Esthetician Programs
After working as an esthetician for a period of time, you may decide you want to move up and become a master esthetician. To become a master esthetician, you must take an additional 600 hours of classes and pass a second state exam. Once you do this, you get your master esthetician license and can perform more complex and demanding procedures, such as chemical peels, microneedling and laser skin resurfacing. Those new to the field can take the basic esthetician program and the master esthetician program consecutively, for a total of 1,200 hours of instruction.
If you are a master esthetician interested in learning how to teach others to become estheticians, you can take our instructor internship course. This course is 300 hours and prepares you to take the state licensing exam for instructors. Once you pass this exam, you will be able to work in the rewarding and important field of teaching new estheticians.
Working as an Esthetician in Provo
The field of esthetics is wide and offers many opportunities in Provo and all over Utah. Many of our graduates are interested in working in the medical field. These estheticians get jobs in doctor's offices, including dermatologists, plastic surgeons, homeopaths and in skin care clinics. They love the challenge and the clinical setting. Others are interested in a more glamorous environment and opt to look for work performing spa treatments in one of many of Utah's luxury spas. Here, besides providing skin care services such as facials and exfoliations, you may also perform makeup and nail spa services, including eyelash extensions and perms and paraffin wax treatments.
Student Spa Serving Northern Utah
Our esthetician school operates a student spa, where students get the chance to practice the skills they have learned under the supervision of licensed estheticians. Here is where you can apply lessons learned in skin care, hair removal and lash extensions classes. Our clients come from Provo and all around northern Utah to take advantage of the discount spa treatments we offer at our school. If you are interested in starting one of our esthetician programs, apply online today, or contact us if you need more information.
Ready To
Start Your Career
in Aesthetics?
Get started with a free info pack