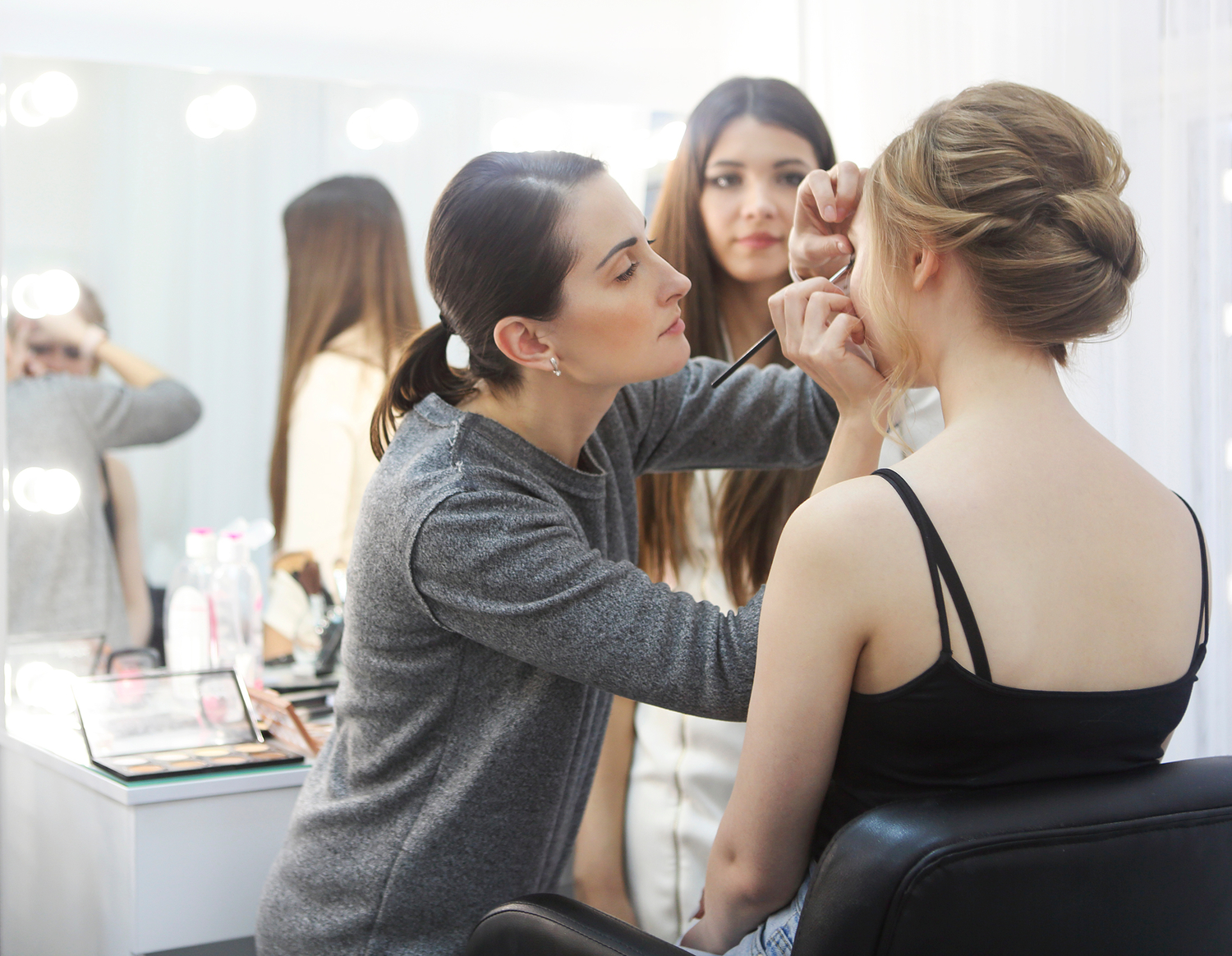 Esthetician & Beauty School in South Jordan
Residents of South Jordan looking for a top local esthetician school come to Skin Science Institute, with locations in Orem and Sandy. We offer esthetician programs at the basic, master and instructor levels. Our institution is accredited and prepares students from all over northern Utah to get their esthetician licenses and work in their chosen field.
The first step in getting your esthetician license is to enroll in an accredited esthetician school such as Skin Science Institute. Our basic esthetician course is 600 hours of classwork and hands-on learning. Here, you master important skills in skin care, hair removal and eyelash extension classes, among many others. After completing your coursework, you must pass the state exam to receive your esthetician license. Once you do, you are certified to work as an esthetician anywhere in the state of Utah.
Master Esthetician Programs
Many estheticians are interested in furthering their careers by getting their master esthetician license. Master estheticians can perform more advanced procedures that basic estheticians cannot, such as chemical peels, laser skin resurfacing and microneedling. To become a master esthetician, you must complete an additional 600 hours of classroom and hands-on training. Once you complete your coursework, you must pass a state exam to receive your master esthetician license. If you are new to the field and just starting out, you may take the basic esthetician course and the master esthetician course consecutively.
If you are a master esthetician and are interested in training others to become estheticians, you should consider Skin Science Institute's instructor internship program. This program is 300 hours and prepares you to take your state licensing exam to become an esthetician instructor. You may then work as a teacher, training others to perform spa treatments and therapeutic procedures.
Working as an Esthetician in South Jordan
Once you receive your esthetician license in Utah, you have many opportunities open to you. You may want to work in a clinical setting, such as a doctor's office. Many estheticians find work in the office of a dermatologist or plastic surgeon performing preventive and curative procedures.
Others are more interested in a spa setting. Luckily, northern and southwestern Utah have no shortage of luxury spas. You can find work performing many different types of spa treatments, including applying semipermanent makeup such as lash tint as well as providing facials, hair removal services and so much more.
Student Spa in Northern Utah
Our esthetician school operates student spas in both our Orem and Sandy locations. Here, you can practice the skills you learned in skin care, hair removal, makeup application and lash extensions classes. Students work under the supervision of licensed master esthetician instructors, offering spa treatments to clients in South Jordan and all over northern Utah at a discount. Are you ready to realize your dream of getting your esthetician license? Contact Skin Science Institute today for more information about our esthetician programs, or apply online to our esthetician school.
Ready To
Start Your Career
in Aesthetics?
Get started with a free info pack